Stora Chefsmödet 2018, held in Thorshavn, Faroe Islands 27 – 29 august.
Minutes from the meeting
Final Minutes of NMCA-meeting 2018
Agenda
Final Agenda Store sjefsmøte2_2018
National reports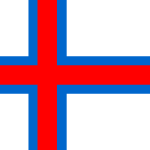 FO nat report 2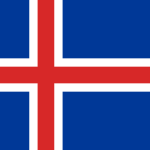 National report_2018_LMI_Iceland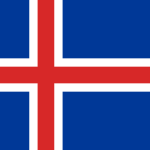 National-report_2018_Iceland Registers Iceland (003)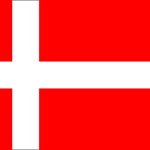 National report_SDFE DK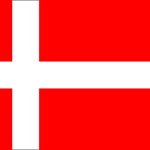 National report denmark GST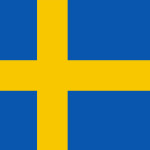 National report Lantmäteriet Sweden_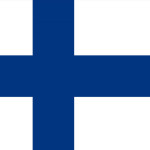 National Report NLS Finland 2018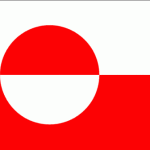 Greenland-National-report_Storechef_aug2018small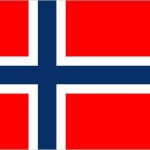 Norwegian national report 2018_rev1SG
NIC group reports
Annual report from The NIC Group
Presentation of the draft web site on Nordic cooperation.
Workinggroup reports overview august 2018
Div. reports
Improving the quality of cadastral maps.
General Data Protection Regulation (GDPR)
Land mapping group – EcoSystem
How do the countries deal with the UN sustainable goals (SDG)?
EuroGeographics – preparation for the General Assembly.
Reports from Working Groups 2018
WG_Report_2017-2018 Nordic Cadaster Workgroup summer update
Competence and Governance 2018
WG_International_Services_Report_2017-2018
Inspire working groups report June 2018
Info-Nordic meeting on Aerial Photography and Laser Scanning